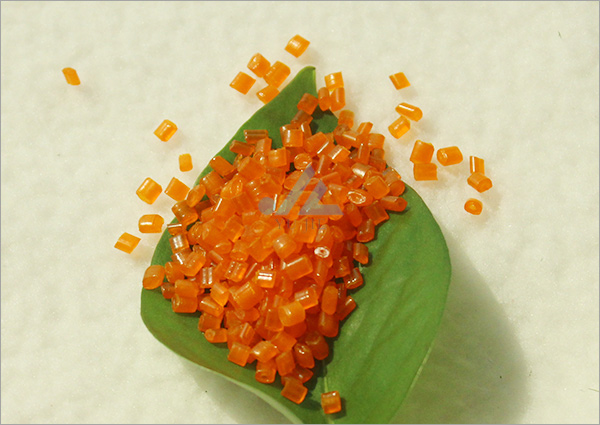 PP masterbatch packaging Storage:
Product is double packed, the inner layer is waterproof polyethylene film bag, the outer paper-plastic bag. Standard Package 25 kg / bag. Please stored in ventilated, dry place, set under the pad material, avoid the sun, rain, color masterbatch its shelf-life of up to five years. After opening the package using the remaining part should be re-sealed to prevent dust pollution and moisture absorption.

PP masterbatch advantage: heat resistance, light resistance, good stability, water resistance, dry resistance, oil resistance, PP masterbatch with a high concentration, dispersion, cleaning and other significant advantages.
PP masterbatch performance:
Polypropylene is a pure hydrocarbon molecular chains containing a tertiary carbon atom, heat, by light in a tertiary carbon atom is easy to dispose of the sub-cracking, so the deterioration of polypropylene, it requires a high temperature masterbatch made in spinning easy to spread, without damaging the quality of the fibers, the fibers do not fade, has excellent light fastness, abrasion resistance, solvent resistance, withstand rigorous spinning draft.