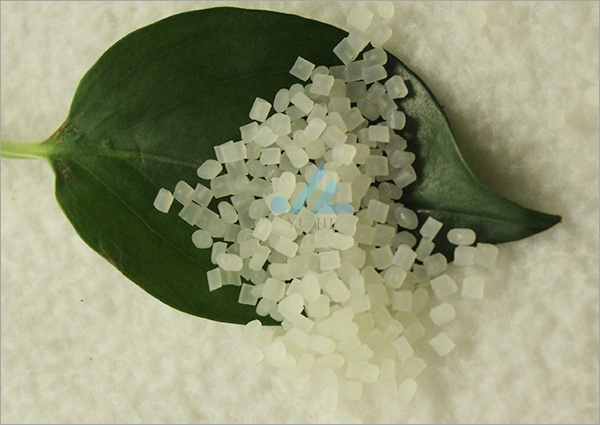 Soft masterbatch quality raw materials, high-grade soft additives, masterbatch production of high-effect, the product has been widely used non-woven fabrics and medium-sized enterprises in the country and get good results. Masterbatch products used to make soft surface dry, non-greasy like, an ideal choice for protective clothing, surgical gowns, operating tables and beds with a cloth, sanitary napkins, diapers and other products.
This product adopts high quality materials, high-grade softening agents to produce good effective masterbatch. This products have already widely used in domestic large and middle scare non-woven fabric manufactures, with satisfying effect.
Hangzhou Yujie Chemical Co., Ltd. specializing in the production and operation of non-woven masterbatch, polypropylene staple fiber masterbatch, PP masterbatch, polypropylene filament masterbatch, black masterbatch polypropylene, plastic masterbatch, poly propylene white masterbatch, cooling masterbatch, anti-aging masterbatch, antimicrobial masterbatch, antistatic masterbatch, hydrophilic masterbatch, soft masterbatch, calcium carbonate filled masterbatch, color oil, yarn, SMS masterbatch, pre dispersing pigments and other products.