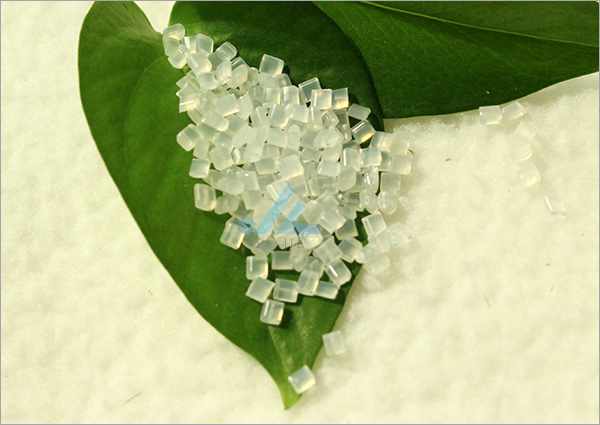 Hydrophilic masterbatch is a high water-absorbent resin and polypropylene resin and other materials compatible hydrophilic modification made masterbatch with excellent hydrophilic properties of permanent, safe, non-toxic, good dispersion. Applied to the polypropylene long and short silk, non-woven polypropylene.

Hydrophilic masterbatch products can retain the original mechanical and physical properties, strength, fabric finish, smooth degree, lint, fibers and so easy to peel.

This product is a modified masterbatch compounded super absorbent resin and PP (polypropylene) resin with other hydrophilic materials. It has excellent absorbent ability, safe and non-toxic, good dispersibility.
It can be used in PP filament and staple fiber, PP non-woven fabric.
Hangzhou Yujie Chemical Co., Ltd. specializing in the production and operation of non-woven masterbatch, polypropylene staple fiber masterbatch, PP masterbatch, polypropylene filament masterbatch, black masterbatch polypropylene, plastic masterbatch, poly propylene white masterbatch, cooling masterbatch, anti-aging masterbatch, antimicrobial masterbatch, antistatic masterbatch, hydrophilic masterbatch, soft masterbatch, calcium carbonate filled masterbatch, color oil, yarn, SMS masterbatch, pre dispersing pigments and other products.