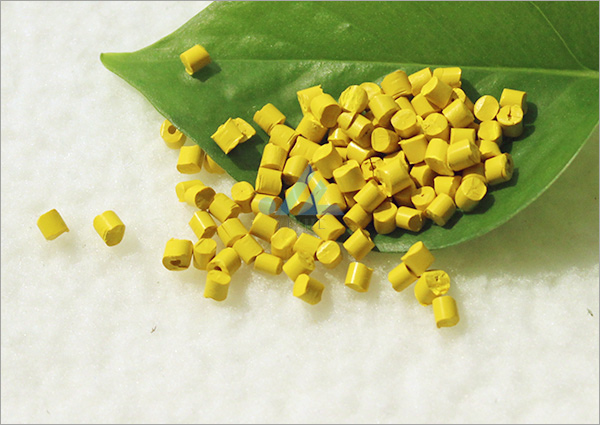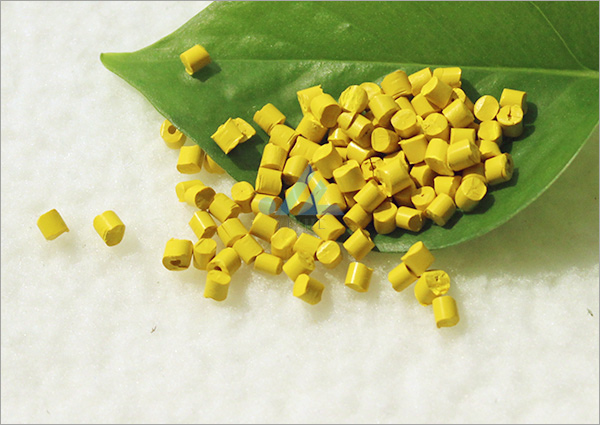 Spunbond Nonwoven Masterbatch
Product Description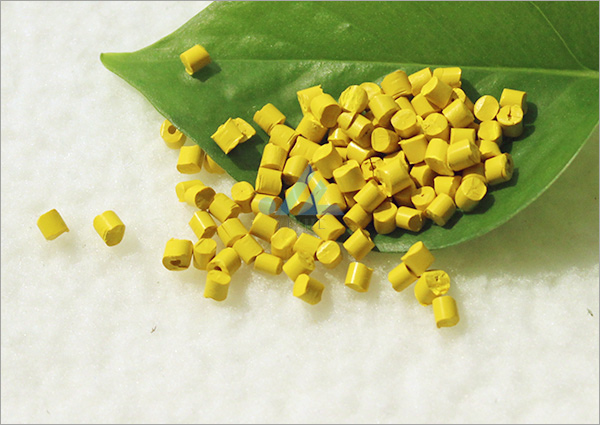 Masterbatch Chemical Co., Ltd. Hangzhou Yujie adoption of advanced production technology, the choice of the world's high-grade pigments and additives, masterbatch production of high coloring power, no worries when you use good dispersion effect. You can also masterbatch production for customer needs according to the different needs, different processes.
Our products are suitable for fine denier masterbatches, micro-denier filaments, short weaving, BCF carpet yarn, spun-bonded non-woven fabric products coloring.
Non-woven masterbatch This series has the following advantages:
1) The masterbatch products pigment particle size <1μm;
2) dispersed, stable, high-colored;
3) has excellent filtration performance;
4) non-woven polypropylene masterbatch with high heat resistance, light resistance.
Non-woven masterbatch label: JCXY-PP
Non-woven masterbatch physical indicators: Appearance: smooth surface, uniform particles, no color, stain
Non-woven masterbatch diameter: Φ3 × 3mm
Non-woven masterbatch heat-resistant temperature: 200 ℃ ~ 260 ℃
Non-woven filter value masterbatch DF (barc · cm2 / g): ≤0.2
Nonwoven masterbatch melt index MI (g / 10min): 15 ~ 40
Non-woven masterbatch light fastness: ≥5 level
Non-woven masterbatch migration resistance: ≥4 level
Non-woven masterbatch main components: Carrier: fiber-grade PP resin
Non-woven masterbatch pigment: high concentrations, easy dispersion, high tinting strength, ultra-fine degree
Nonwoven masterbatch additives: composite coupling agents, dispersants, lubricants, anti-aging ultraviolet absorbers, antioxidants, etc.
Non-woven masterbatch additive amount: 2.5D silk amount of 0.5 to 3.5 percent, to fully homogeneous mixing
Non-woven masterbatch Scope: polypropylene spunbond non-woven, polypropylene filament, polypropylene staple fiber, polypropylene BCF yarn
Non-woven masterbatch NOTE: X- Y- representative on behalf of a color number color

Hangzhou Yujie Chemical Co., Ltd. specializing in the production and operation of non-woven masterbatch, polypropylene staple fiber masterbatch, PP masterbatch, polypropylene filament masterbatch, black masterbatch polypropylene, plastic masterbatch, poly propylene white masterbatch, cooling masterbatch, anti-aging masterbatch, antimicrobial masterbatch, antistatic masterbatch, hydrophilic masterbatch, soft masterbatch, calcium carbonate filled masterbatch, color oil, yarn, SMS masterbatch, pre dispersing pigments and other products.