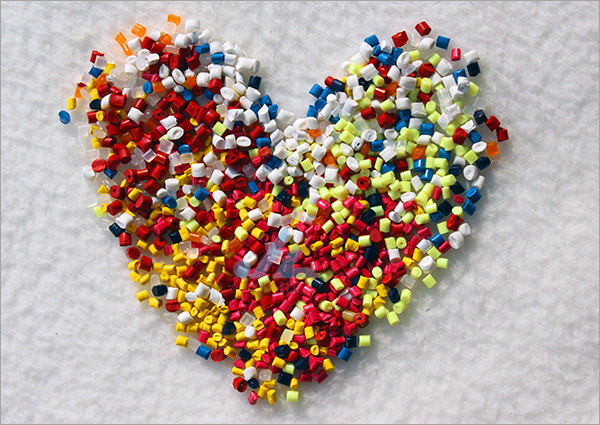 PP masterbatch suitable for fine, melt-blown spinning, staple fiber, BCF carpet yarn, spunbond non-woven fabric product coloring.
PP masterbatch using high-quality pigments by wet grinding, while using a polypropylene resin and a good compatibility with ultra-high dispersants and lubricants, pigment particles stabilized coating treatment to achieve a high concentration of the pigment in the matrix good dispersion. PP masterbatch prevent the pigment particles dispersed in spinning due to surface free energy caused by condensation, ensure the smooth progress of the spinning process, it has good spinning performance.
Hangzhou Yujie Chemical Co., Ltd. specializing in the production and operation of non-woven Masterbatch, polypropylene staple fiber Masterbatch, polypropylene Masterbatch, polypropylene filament Masterbatch, PP black masterbatch, plastic masterbatch, poly propylene white masterbatch, cooling masterbatch, anti-aging masterbatch, antibacterial masterbatch, antistatic masterbatch, masterbatch hydrophilic, flexible masterbatch, calcium carbonate filling masterbatch, oil color, yarn, SMS masterbatch pre dispersing the pigment and other products.