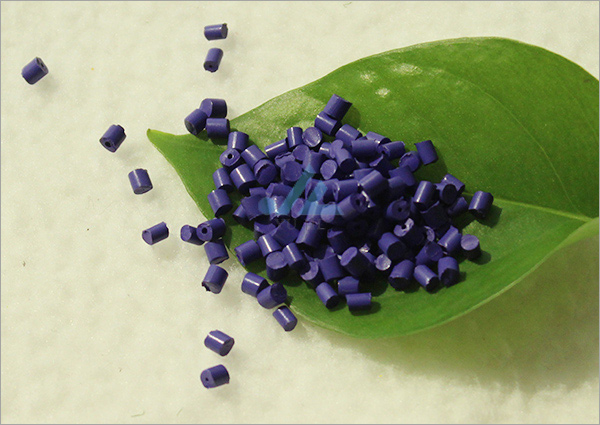 Plastic Masterbatch easily dispersed using high-grade quality raw material, temperature, good resistance to migration. Widely used in plastics coloring.
Modern titanium dioxide dispersion for coloring plastics processing technology and technology-based, according to a special process manufacturing, with good dispersion, hiding power, pollution, processed convenience features. You can cast, blown film, injection molding, drawing, etc. processing plastic products. The products are widely used in food, clothing, hygiene products and other plastic products.
Hangzhou Yujie Chemical Co., Ltd. specializing in the production and operation of non-woven masterbatch, polypropylene staple fiber masterbatch, PP masterbatch, polypropylene filament masterbatch, black masterbatch polypropylene, plastic masterbatch, poly propylene white masterbatch, cooling masterbatch, anti-aging masterbatch, antimicrobial masterbatch, antistatic masterbatch, hydrophilic masterbatch, soft masterbatch, calcium carbonate filled masterbatch, color oil, yarn, SMS masterbatch, pre dispersing pigments and other products.